And doesn't it look FANTASTIC – LOVE it.  We also have a new behind the scenes pic & some of the stills we have already received, in UHQ *claps hands*  We've posted some of them before in this size but hey, like we can EVER see Eric too much.  You can find all of these & more in the Downloads section of the site. Go check it out  here.  Am loving the teaser reactions on the front page
 So freakin' excited for this film!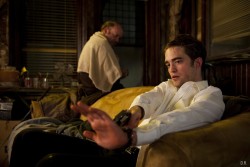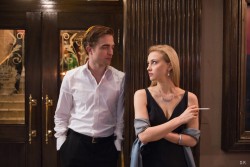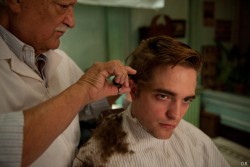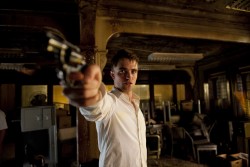 Thanks to Cindy for the heads up.